CliniSafe Help Desk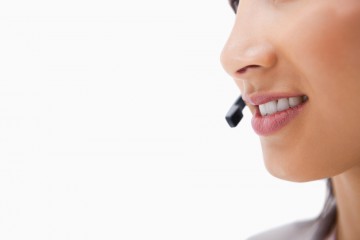 Our aim is to support the delivery of an excellent CliniSafe user experience, by ensuring that all Help Desk requests are dealt with promptly and efficiently – within a specific timescale, prioritized according to their urgency, and that callers and relevant Project Managers are kept informed of progress on these requests.
Availability
The Help Desk is available to everyone who has been issued with a CliniSafe Username / Password and is the first port of call for any queries about the use of the CliniSafe website.
The Help Desk is available Monday to Friday 09:00 in the morning till 6:00 in the evening (GMT time).
The Computerised Call Logging System
When you contact the Help Desk using the Contact Help Desk form, you will be issued with a Help Desk Issue Number, so that your query can be logged in our computerised call logging system. This will be emailed to you.
We request that you use the Help Desk Issue Number when contacting the Help Desk subsequently about the same problem.
The call logging system ensures that calls are not "lost".
Outstanding questions can be properly managed and call histories can be retrieved if appropriate.
The call logging system also helps us to monitor trends and can be searched to identify queries which recur frequently, enabling to improve our systems, documentation, etc.
Please assist us by completing a short survey at the end of your use of the Help Desk. (We will email you one).