Welcome to CliniSafe
Award winning - Drug checking technology for global clinical trials.
We're not the only ones excited about CliniSafe...
Awarded Best Technological Development in Clinical Trials at SCRIP 2010.
E Business of the year, Creative Business of the year and
Entrepeneur of the Year finalists at BIBAs 2012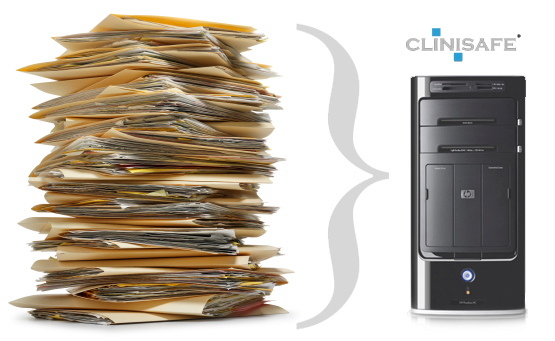 DIGITISE YOUR DRUG RULES
CliniSafe takes the written drug rules from your protocol and converts them into electronic drug rules. These are then used to check subjects' drugs and gives real time feedback, leading to improved patient health, data quality and reduced costs. CliniSafe is accessible anywhere in the world, across many devices, which means you do not need to carry the paper protocol with you.
EASY STUDY SETUP
All aspects of setting up and running studies are handled through the Integrated Research Platform. To facilitate collaboration, the CliniSafe Integrated Research Platform provides a "by invitation" security model, which enables company personnel and external specialists to be invited onto a Project, with appropriate security rights.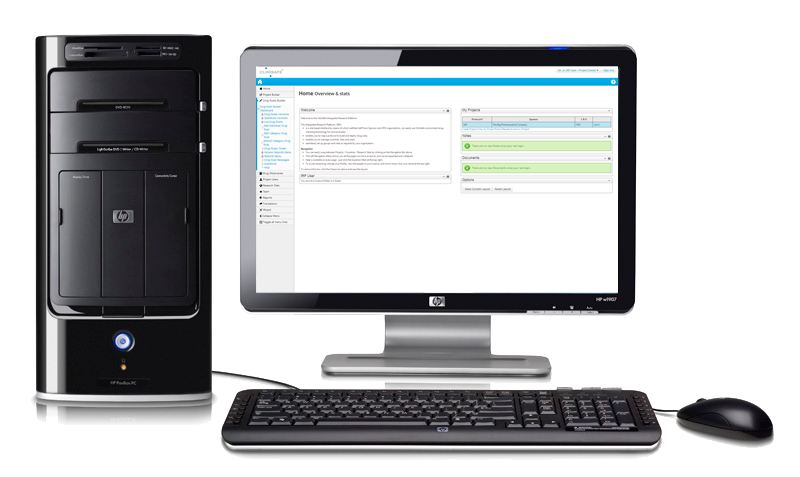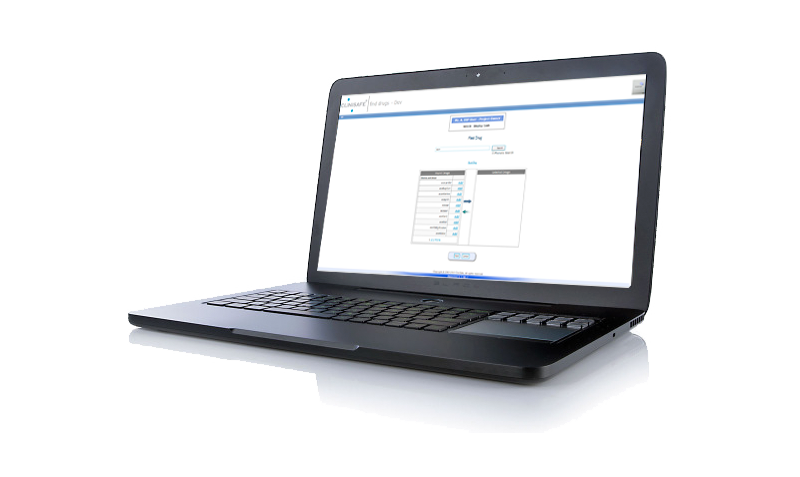 WIZARD
The Drug Checking Wizard is what your Monitors and Investigators see, and everything here is translated. A simple interface helps the Investigator select all of the drugs that the subject is taking. Once the subject has been added, their medications are recorded to be viewed later, or retrieved again at a later appointment.
The Wizard then displays the Results - which clearly indicates which medications are safe to take for the Clinical Trial, and more importantly, which medications are not.
ACCESS FROM ANYWHERE
Our responsive design allows you to check into CliniSafe on your PC, tablet, or mobile phone. So you can still be productive wherever you are.

Want to find out more about CliniSafe?
We have a full brochure to download or print.
Testimonials
"CliniSafe allows me very easily to manage complex protocol drug rules."
Professor Chris McWilliam
Investigator - UK
"Inadvertent protocol violation in clinical trials due to concomitant use of medicines contraindicated by the protocol can affect around 5% of clinical trial patients per year."

Stephen Goundrey-Smith
Healthcare IT Pharmacist - Royal Pharmaceutical Society of Great Britain