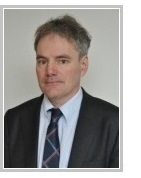 Dr Mark Dale
Dr Mark Dale is the CEO of CliniSafe. Dr Dale has extensive experience in the international clinical trials sector at Phase I through Phase IV, and is a specialist in clinical trial consultancy, protocol design and implementation. Dr Dale is a frequent consultant to industry and has been author to numerous peer reviewed articles in neuropsychiatry and clinical trials. Dr Dale obtained his MBCHB in Medicine from the University of Manchester and is a member of the Royal College of Psychiatrists. His entrepreneurial flair has been recognized by numerous awards including a prestigious Institute of Directors Award for Innovation. He is the inventor of CliniSafe, voted SCRIP's "Best Technological Development in Clinical Trials" in 2010.
Andy Collinson
Andy Collinson BSc, brings over 30 years of IT experience to CliniSafe, with a vast range of experience and technical expertise. He has worked in industry, commerce, banking, and global systems. With a background in quality systems, Mr Collinson has driven software quality to the heart of CliniSafe through the implementation of the exacting GAMP specifications. Specialising in Microsoft technology, Mr Collinson is the architect of the CliniSafe suite of programs and the patented drug checking technologies.
Our Vision is to prevent and eliminate inappropriate prescribing of concomitant medications to subjects in clinical trials.
Our Mission is that globally, all healthcare professionals will have access to our electronic system to protect the subjects they enroll into clinical trials.
Our Culture encompasses Quality, Safety, Service and Teamwork.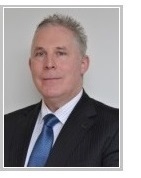 Steve Higham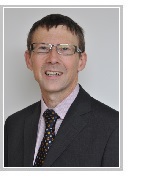 Roger Cope
Joshua Collinson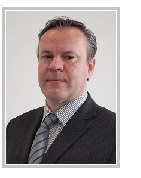 Paul Jenkins
Head of Business Development