Data Quality
CliniSafe significantly improves data quality by consistently lowering error, thus reducing intra-site and inter-site variability.
Reducing error helps optimize robust end points and minimize data wastage and ultimately reduces the risk of study failure.
Data wastage
By accurately checking concomitant medications inappropriate enrollment and future protocol violations can be reduced– thus minimizing data wastage.
Early Dropouts
CliniSafe consistently improves efficiency by reducing the number of dropouts resultant from inappropriate concomitant medication prescribing.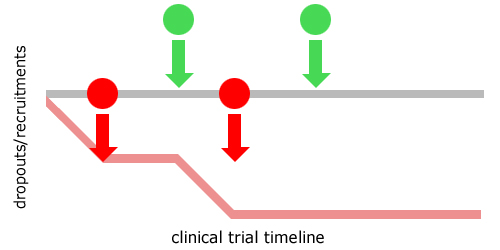 Placebo group effects
When a double blinded study is analysed at the end of a study, it is often noticed that concomitant medication conflict occur in the placebo group. This effect is more pronounced – the more effective the test drug is. If not prevented, end-points can become non significant.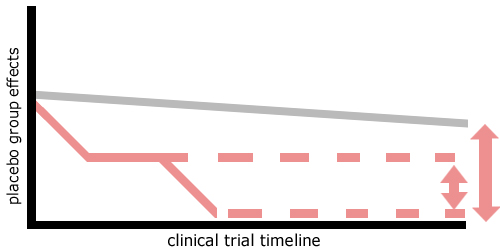 Site Supported Coding
In a world where medications are widely available over the Internet, collecting accurate Concomitant medication data at the site level is facing new challenges. It is no longer reliable for Coders to be confident non unique names come from the country of the trial site. Clarification of Verbatim reported drugs and dealing with missing drug information are other time consuming challenges.
CliniSafe supports more accurate and efficient coding by moving ingredient/substance selection forward to the site level, in a similar way in which EDC has overcome some of the data limitations of paper CRF's.