Benefits for Coders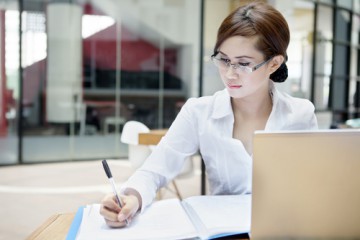 Coders can use the "Coding Report" to list the drugs that the subject has been taking.
This report includes relevant information from the Drug Database that is linked to the Subject's drugs.
E.g.
If you are using the WHO Enhanced Drug Database, the Drug Rec No is listed.
If you are using the FDA Drug Database the Unique Identifier is listed.